Thompson Financial Consulting  may be able help you – or your company – better manage your finances so you can create and protect your wealth.
With a full understanding of your true financial position – and the most suitable advice – you will be able to make realistic and achievable plans for the future. For example, you might be able to retire earlier than you expected and still achieve the level of income you need for a comfortable retirement.
With Thompson Financial Consulting  you may benefit from a full financial review indicating how close you are to your financial goals – and giving you the chance to amend or change your plans to meet new or changing needs. You'll also receive ongoing regular reviews of your pensions or investments to ensure potential growth and return.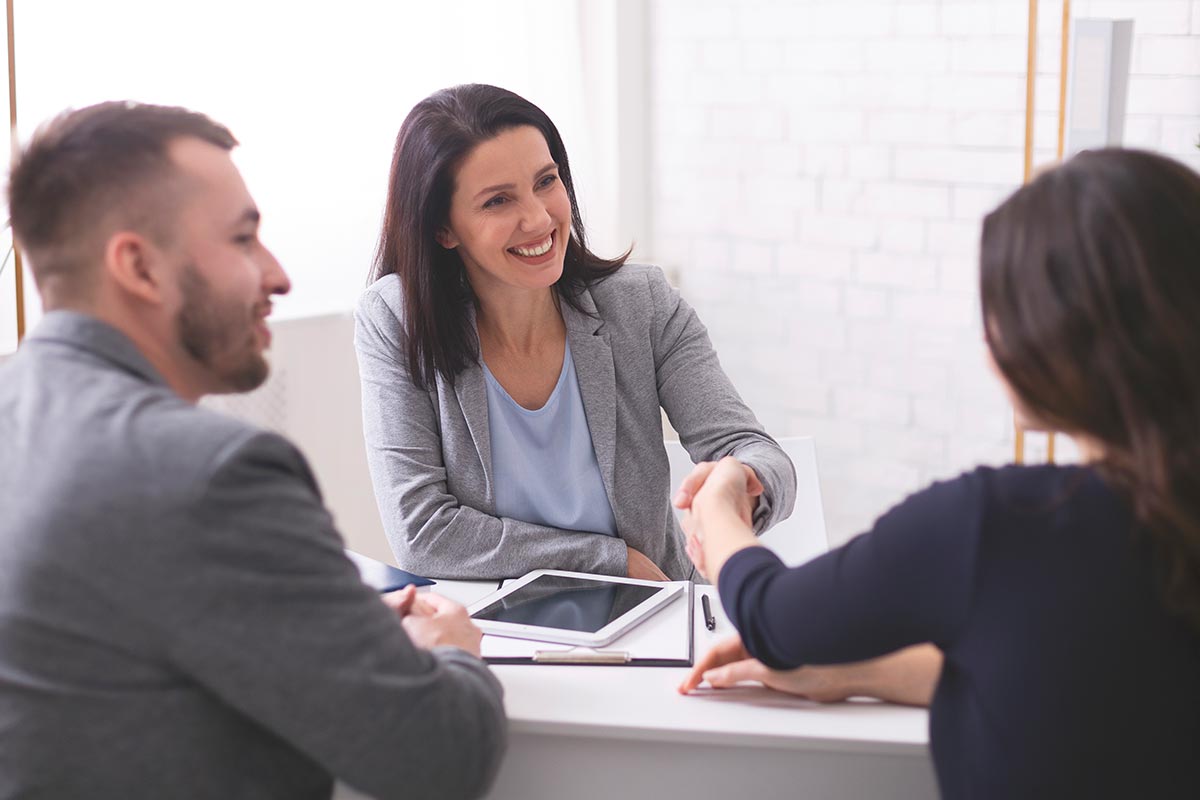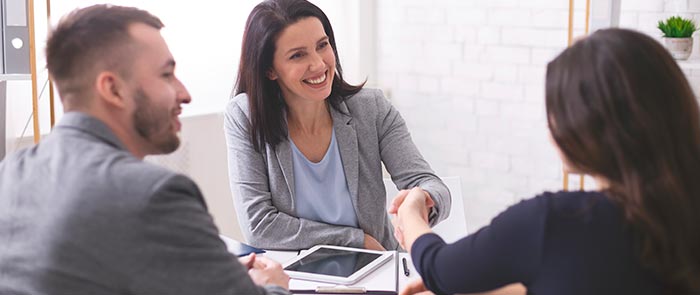 Protection – Personal and Corporate
Insurance protection may not be something you enjoy thinking about, but – like the fire alarm – it's something you need to have, even if you hope never to use it.
If you fell ill or died unexpectedly you would want your family and your home to be protected – and you should also consider similar protection for your business and your important employees.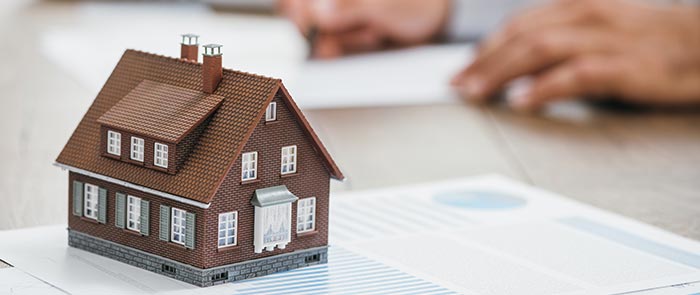 Inheritance Tax
Despite the rule changes in October 2007, it is still vitally important to set up your will and your estate in the right way, so that your family, friends and other beneficiaries will receive the inheritances you have planned for them.
The Financial Conduct Authority does not regulate Taxation Advice and some forms of mortgages.
contact us for your free initial consultation