Why a pension review makes good business sense
Do you have a personal pension or an old company pension? If so, do you know what it's actually worth? And do you know how well it's performing? You might be surprised to discover just how much is in your pension pot – and to learn the benefits you can gain from amalgamating old schemes, making new contributions, and generally 'freshening up' your pension planning.
Whatever you do, the most appropriate advice is vital – because you need to be sure the payments you'll receive on maturity will meet your needs. (Not to mention your aspirations). To achieve that you'll need to be sure that the investments you make are delivering the most suitable performance possible.
Looking at a corporate pension? Then the most appropriate advice and planning are even more important. The most appropriate scheme – set up in the most suitable way – can help you take money out of your business as tax-efficiently as possible, with distinct advantages for the company director who can achieve the most suitable results by using pension planning to enhance the profits and drawings from their company.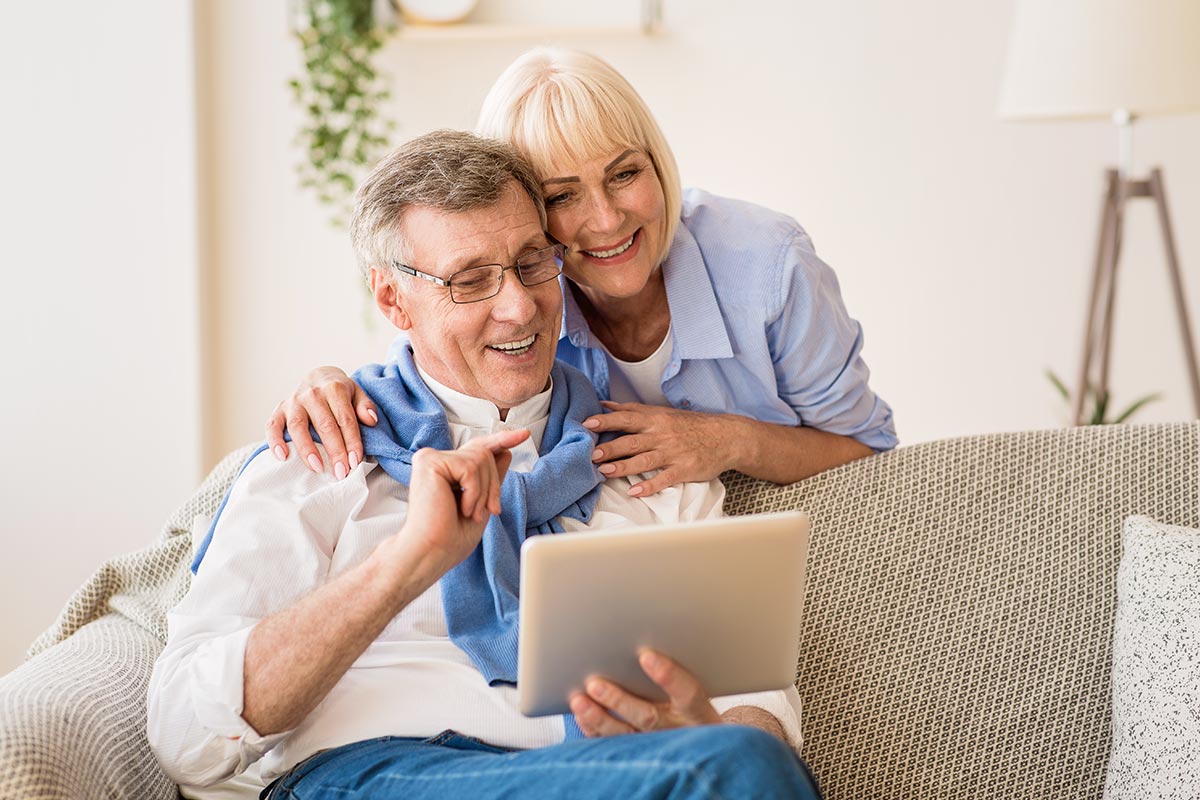 Like any other investment, a corporate pension requires a full understanding of individual circumstances, careful choice at the start, and regular performance reviews.
contact us for your free initial consultation