My name is Mark Thompson IFA you can make an appointment with me during the day, or in the evening, at a place of your choosing. If you wish, you are welcome to come to our office in Hadleigh.
Your first consultation is always completely free, and there is no obligation to deal with us again if you do not wish to do so.
Should you choose to employ our services you can pay by a fee. You can pay by commission for protection advice. You will always be asked about this at the first meeting, to ensure you get the package you are comfortable with, and which is most appropriate for you.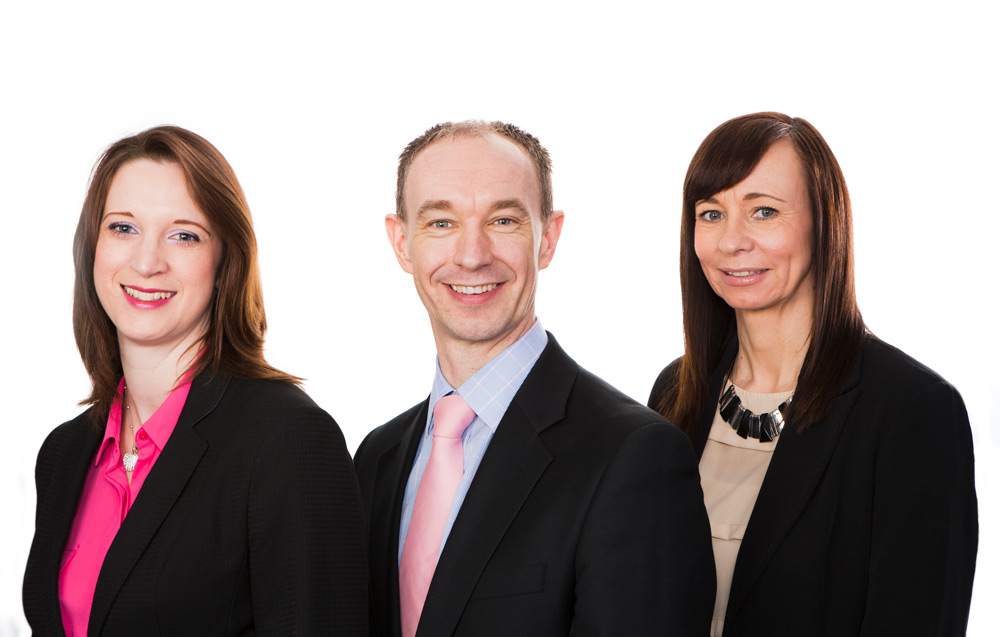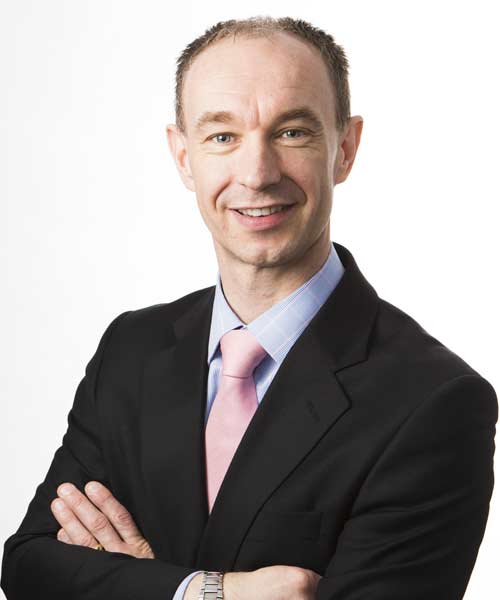 Mark Thompson
Company Director / Independent Financial Adviser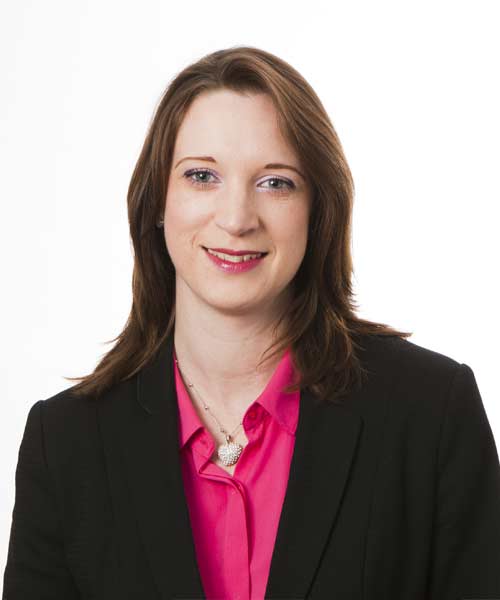 Wendy Thompson
Company Director / Office Manager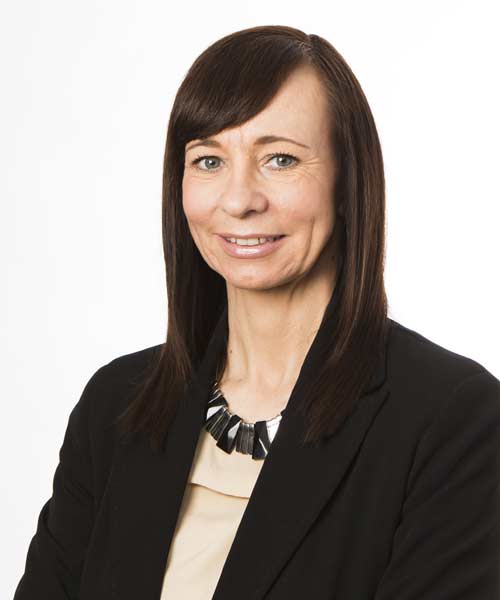 Kay Dawson
Administration Officer
contact us for your free initial consultation