What's your idea of a good investment?
Your answer will depend on many things. Your own particular circumstances. Your feelings about acceptable risk, your age, your family commitments and the state of the financial market at the time you ask. Not to mention a dozen other considerations…
So when it comes to investment, you deserve an adviser who takes all those factors into account – and has the knowledge, the expertise and the experience to find the most appropriate investment choice for you.
Whether it's an Individual Savings Account, Pension or Investment Bond, the most suitable investment for you will be the one that matches your own specific needs and preferences.
So it may help you to know that Thompson Financial Consulting already looks after clients funds with a combined value of over £35 million. We offer regular reviews to ensure those investments are performing in the way you need them to. We will always tailor an investment package to suit your specific requirements.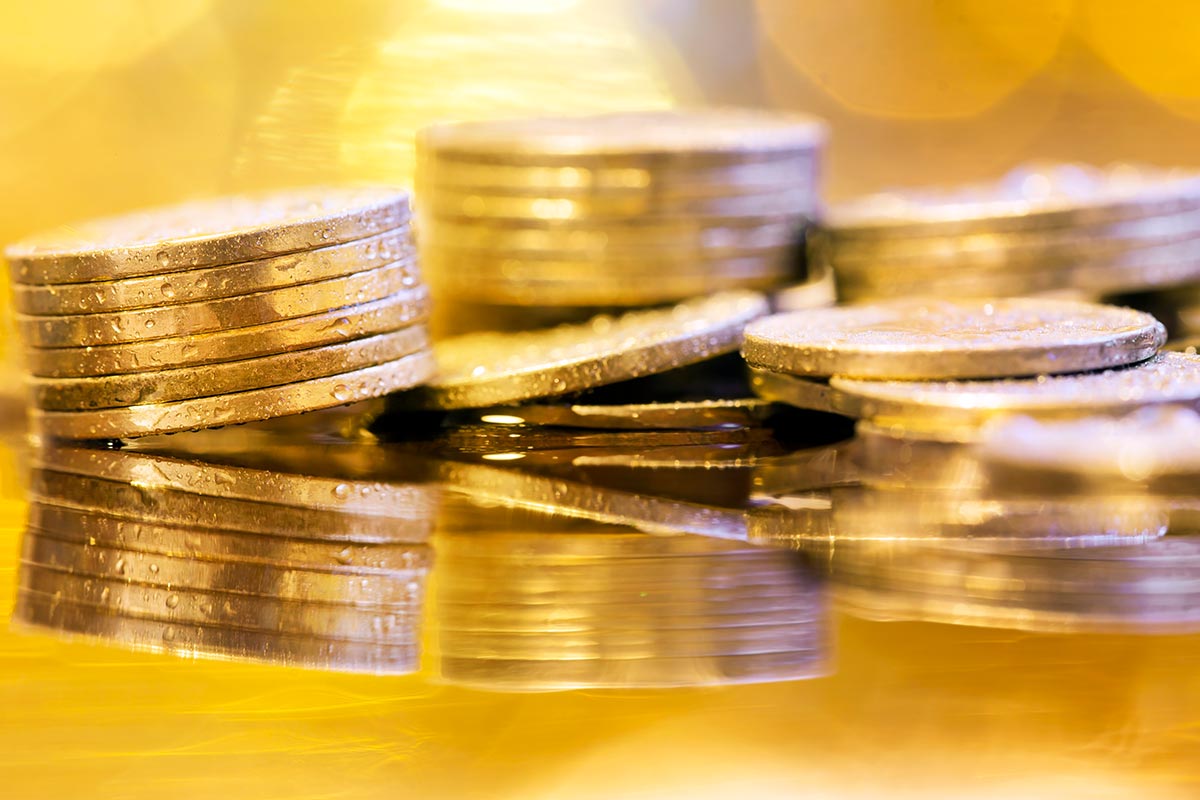 contact us for your free initial consultation