Mark saw a couple who both had personal pension plans and pensions from previous employers. They had not heard from their existing Financial Adviser for some time and wanted to find out what was best to do with the existing pension they had.
HELP NEEDED
Wanting to understand what pensions they actual had
How much they currently had in their pensions
Simplifying the amount of paperwork they got from all the pension providers
What income in retirement they may get
Could the pension plans be improved to get better returns
Should they be paying into a pension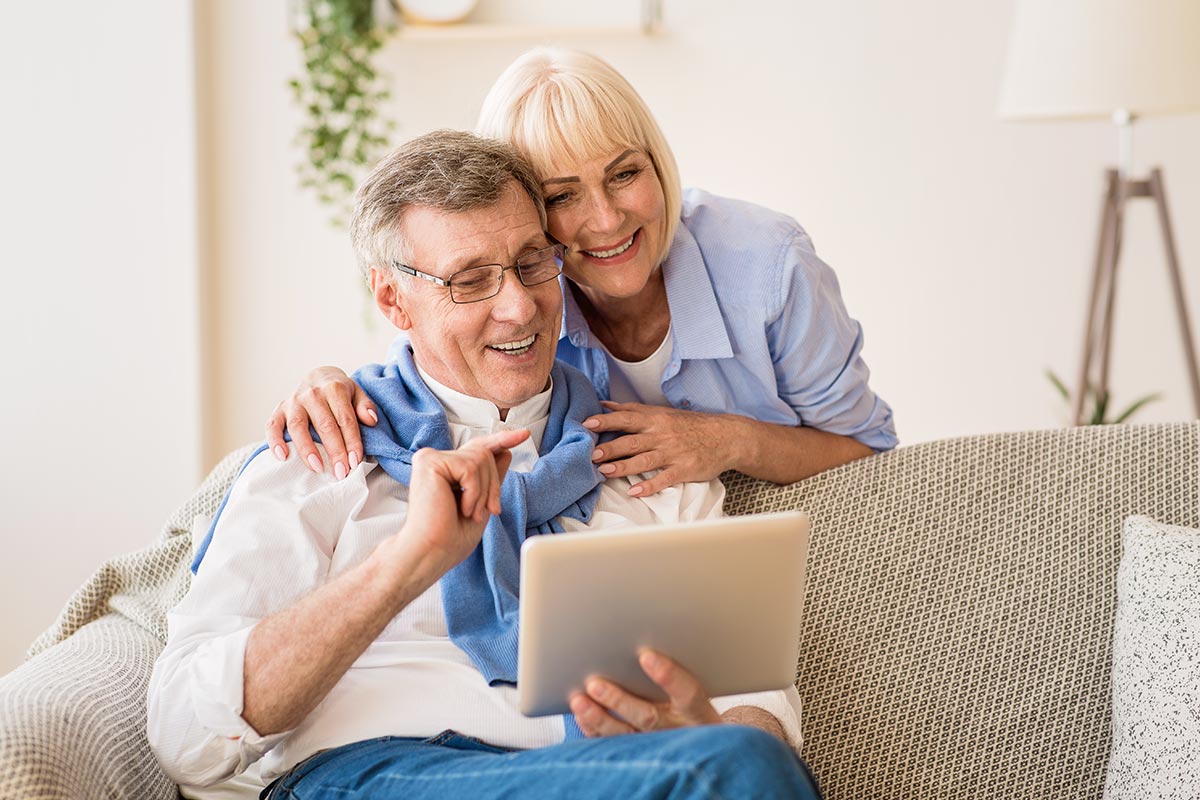 Mark undertook a detailed analysis of their existing schemes and chatted through the options they had in a way that the client could understand.
Mark was able to transfer the existing pension funds into a pension plan for each of them and select a potentially better investment to enable the pension fund to grow at a higher rate than they had done.
Clients understood what pension benefits they had
One pension plan to deal with rather than many, so clients can keep track of what they have
They are now aware of the potential income they may get in retirement
What income in retirement they may get
Potentially better returns as better performing investments have been selected
They are now paying into the pensions to help improve their retirement
Mark contacts the clients every year to review the pensions
contact us for your free initial consultation