Mark saw a lady that needed to utilise her Individual Savings Account (ISA) limit for the current tax year and review her existing investment holdings to help generate an income. She had not heard from her existing Financial Adviser for some time and wanted to find out what was best to do with her money.
HELP NEEDED
Understanding what her existing ISA that her old Financial Adviser had set up, as she was not confident that it was the most appropriate option for her.
Had not heard from her financial adviser and wanted an adviser to contact her regularly
Wanted to understand what ISA and Investments she had
Need to generate an income from the money in the best way
Wanted to use her ISA allowance each tax year
Wanted to ensure her money was growing as best as possible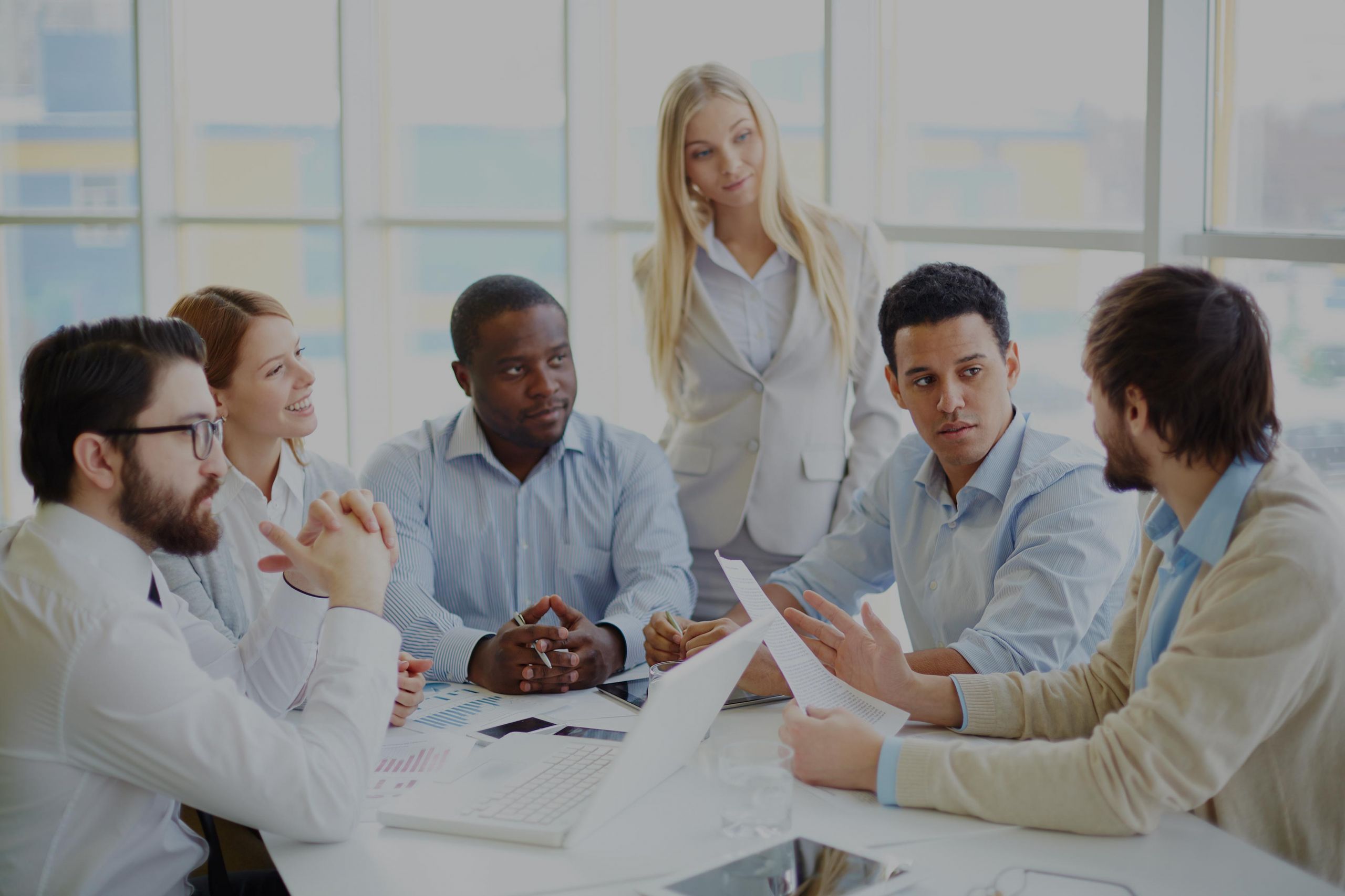 Mark had a detailed conversation with the lady to find out what she needed and looked into the existing ISA she had.
Mark advised the client to change her ISA and Investments as they were not structured tax efficiently for the client and secondly the investments were too high risk for the level of risk the client wanted to take.
She was able to utilise her ISA allowance for the current tax year
The most appropriate ISA and investments were selected to ensure a tax efficient income was provided
Potentially better performance at a lower investment risk level could be achieved
She was aware of exactly what she had and where the ISA and Investment had been invested
She gets regular contact from mark to review her ISA and investment.
contact us for your free initial consultation